From the creators of theHunter: Call of the Wild comes a genre-defying fishing experience! Explore a vast and atmospheric open world in search of the perfect fishing spot. Ride the open waters on your own or with friends and embark on your journey to become a master angler.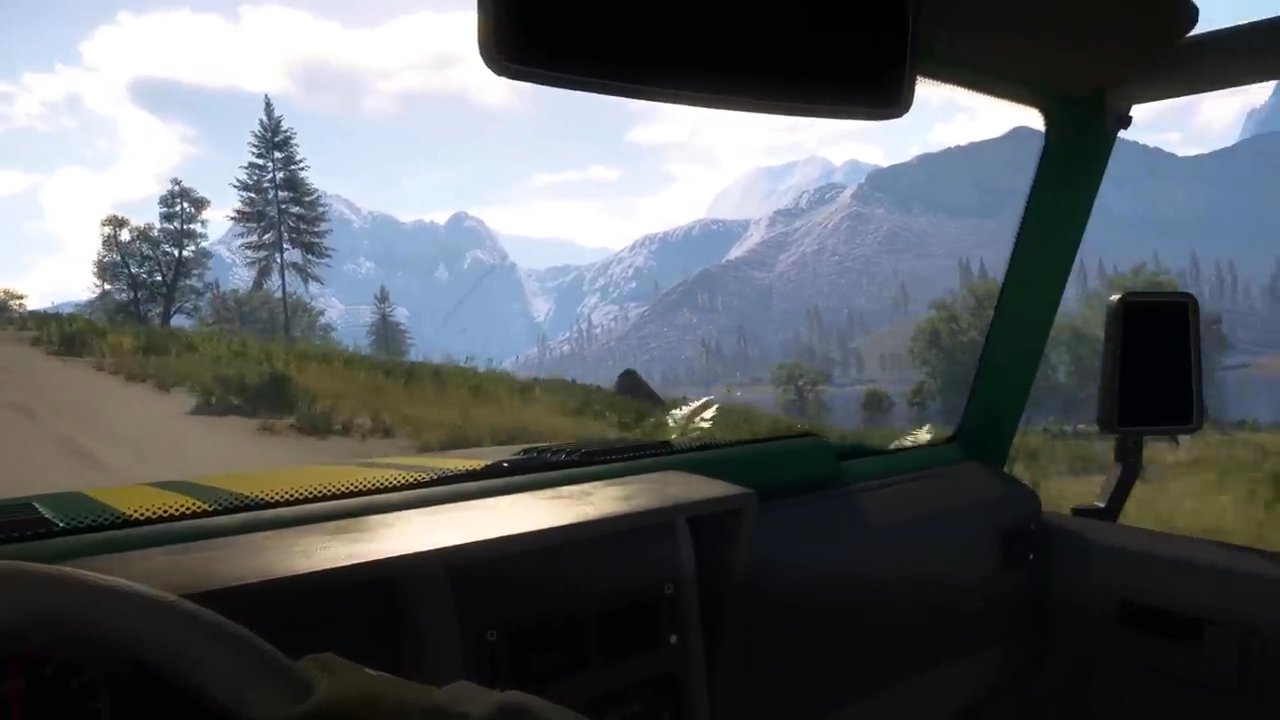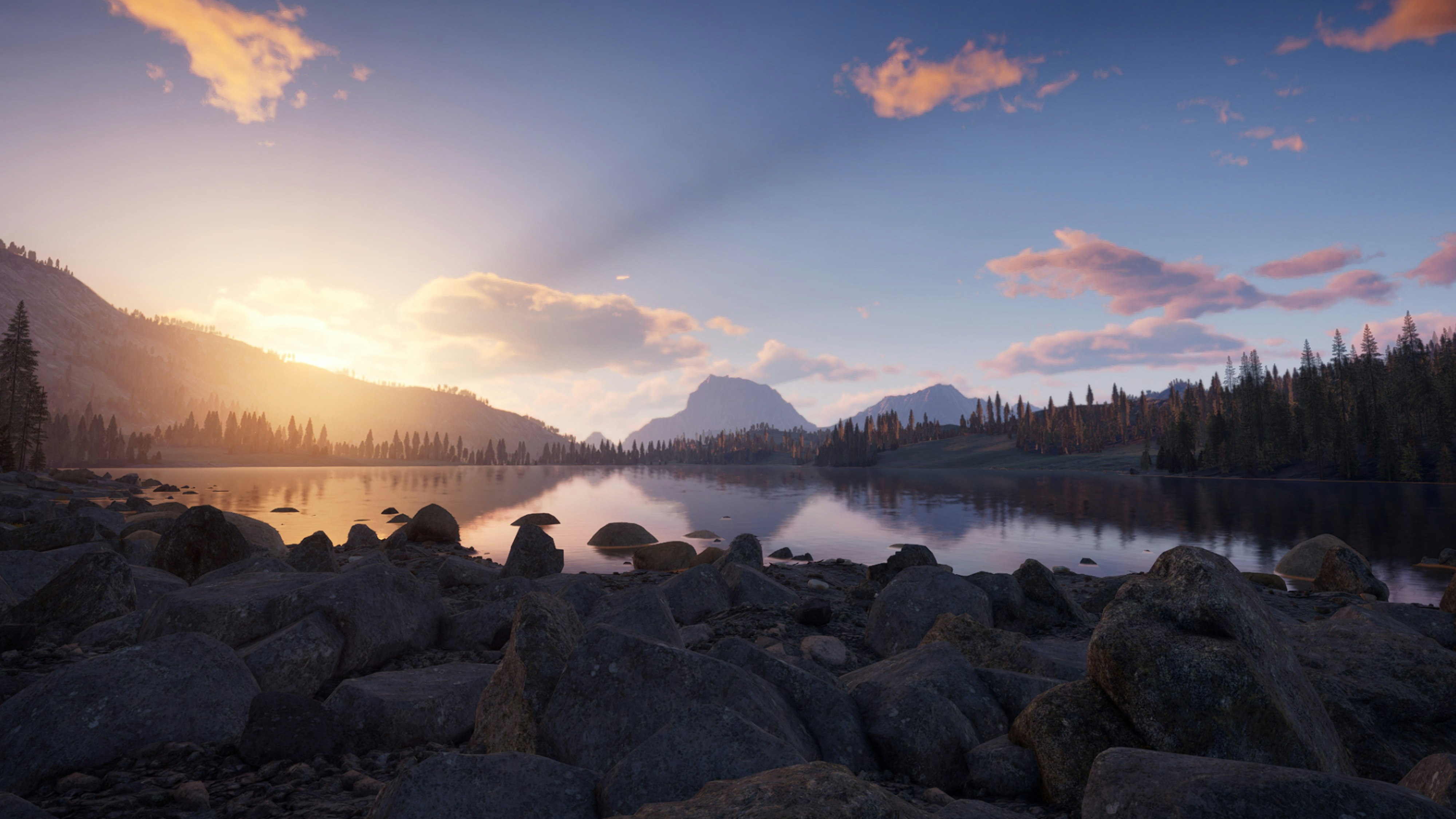 An Open World Fishing Experience
The world of Call of the Wild: The Angler is filled with spectacular fishing spots and breathtaking environments, which can be explored on foot, by off-road vehicle, or boat across a vast network of waterways.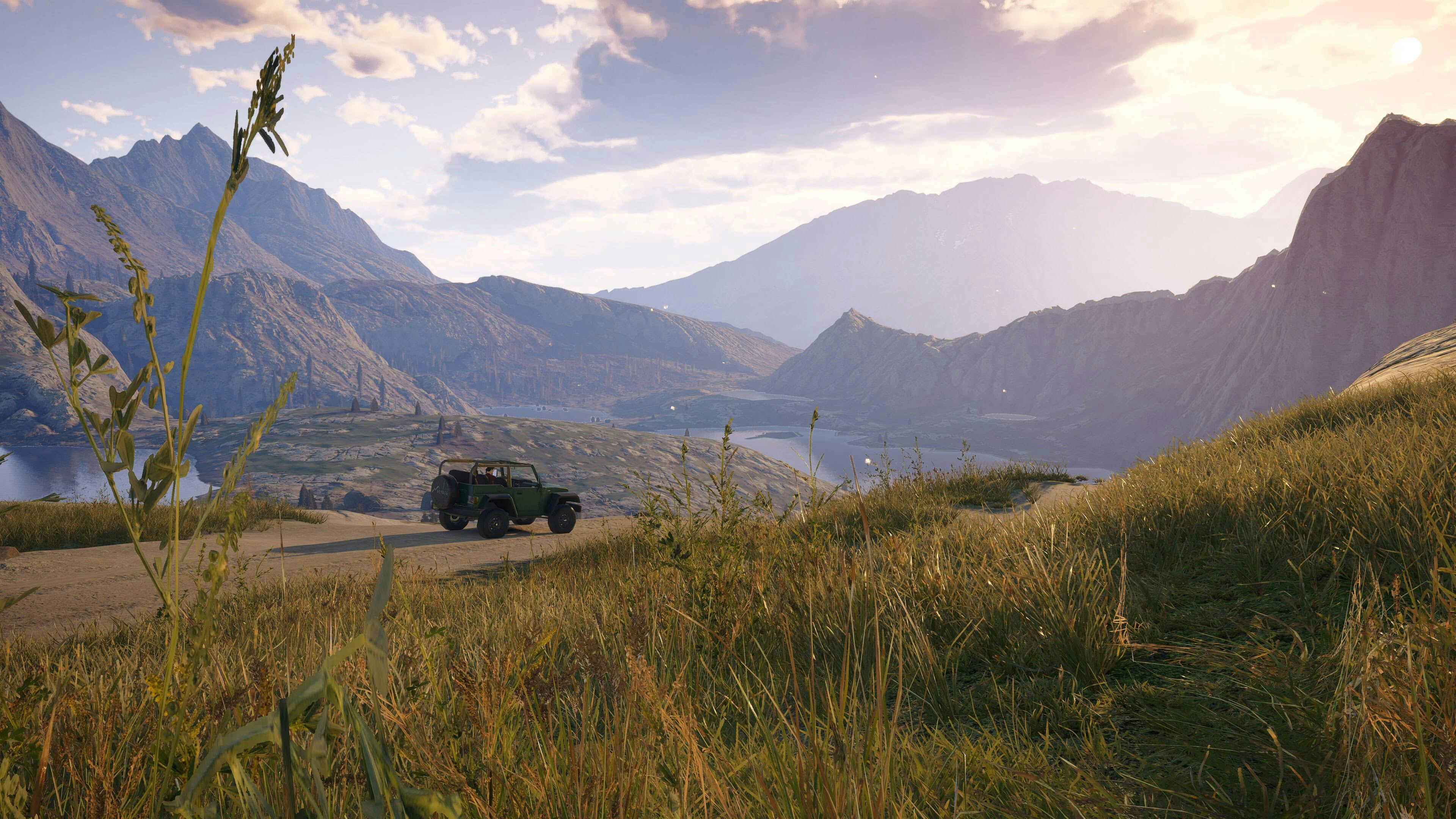 Welcome to Golden Ridge Reserve
With its turquoise-colored springs, majestic alpine peaks, and winding rivers, Golden Ridge Reserve is the perfect place to discover breathtaking new fishing spots. While you're here, be sure to stop by one of the reserve's many lookout towers, pick up a shiny new rod, or traverse the open waters and roads by boat or off-road vehicle.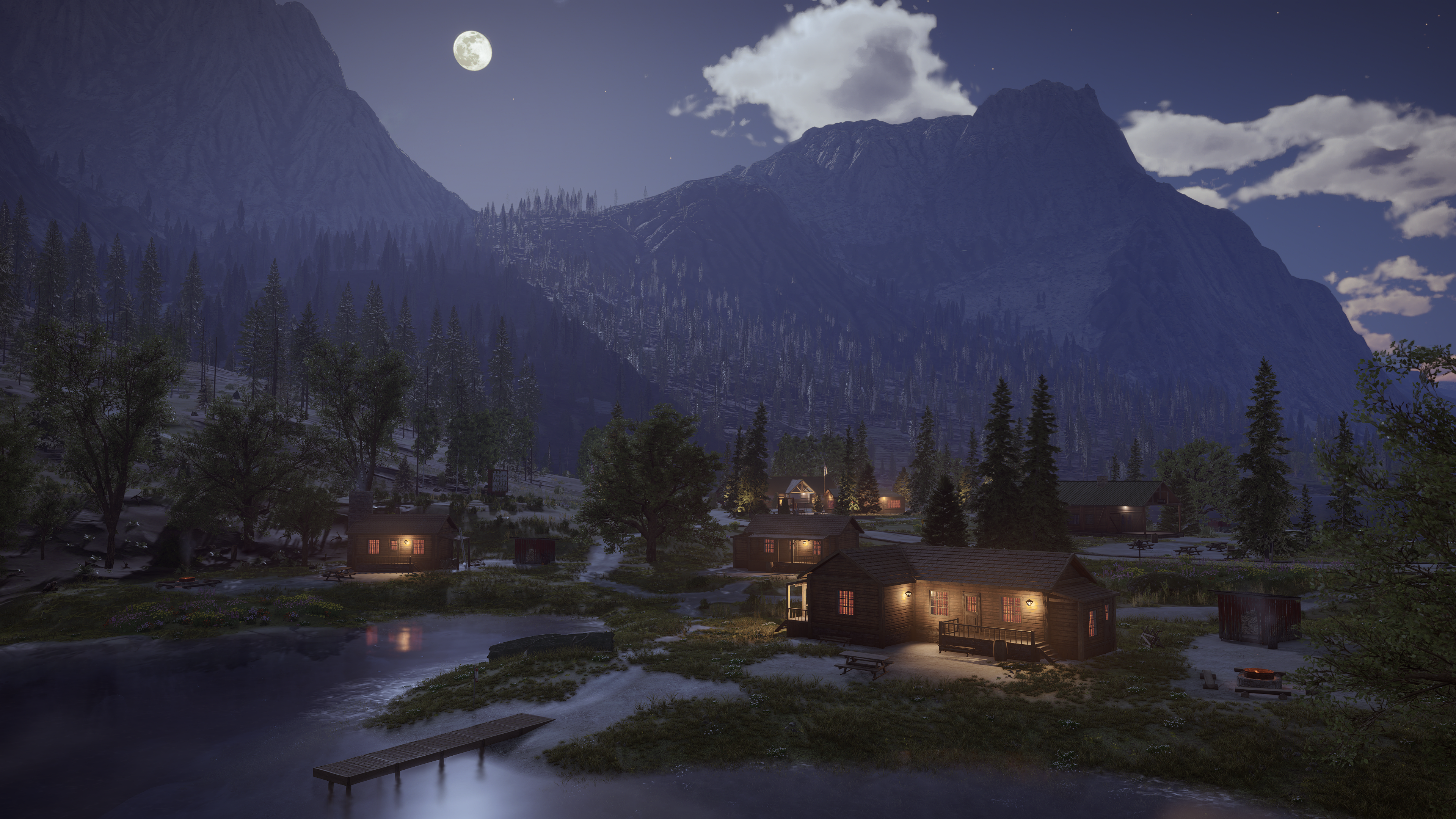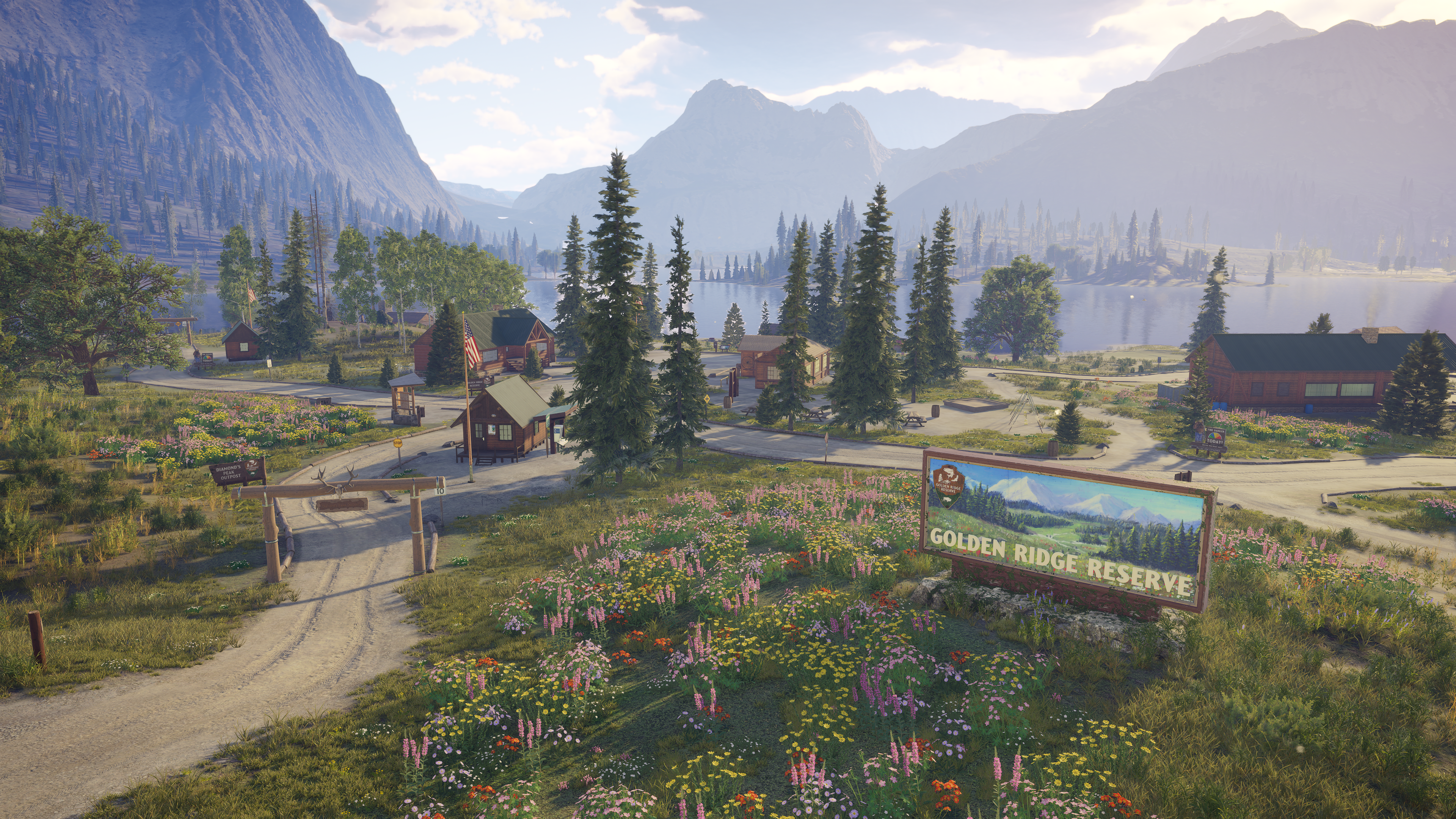 Game Features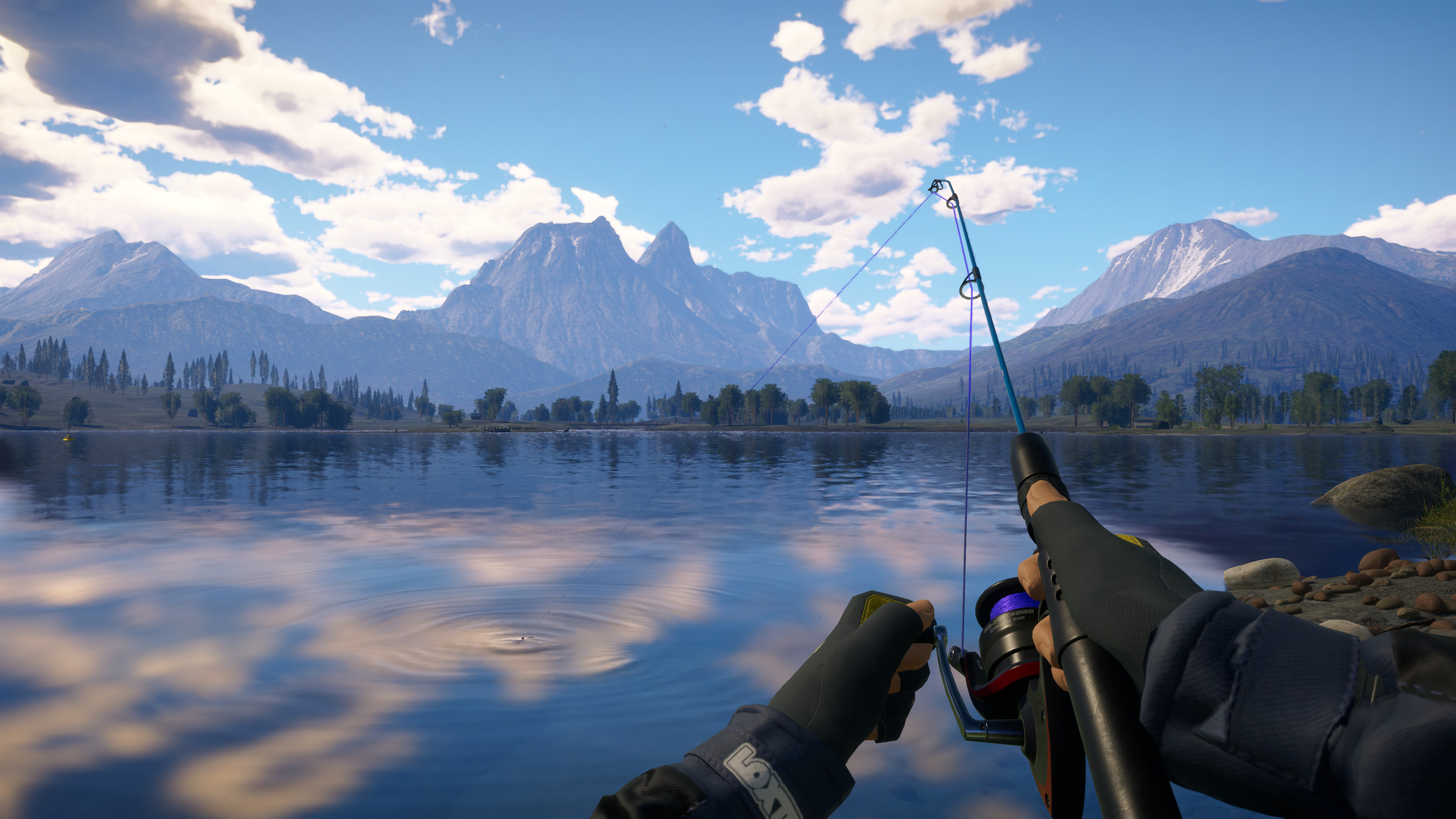 Feel the Thrill of Fishing
Battle fierce Largemouth Bass, Mountain Whitefish and more in an engaging, accessible fishing experience. Each species has its own unique behavior, making every catch a lasting memory.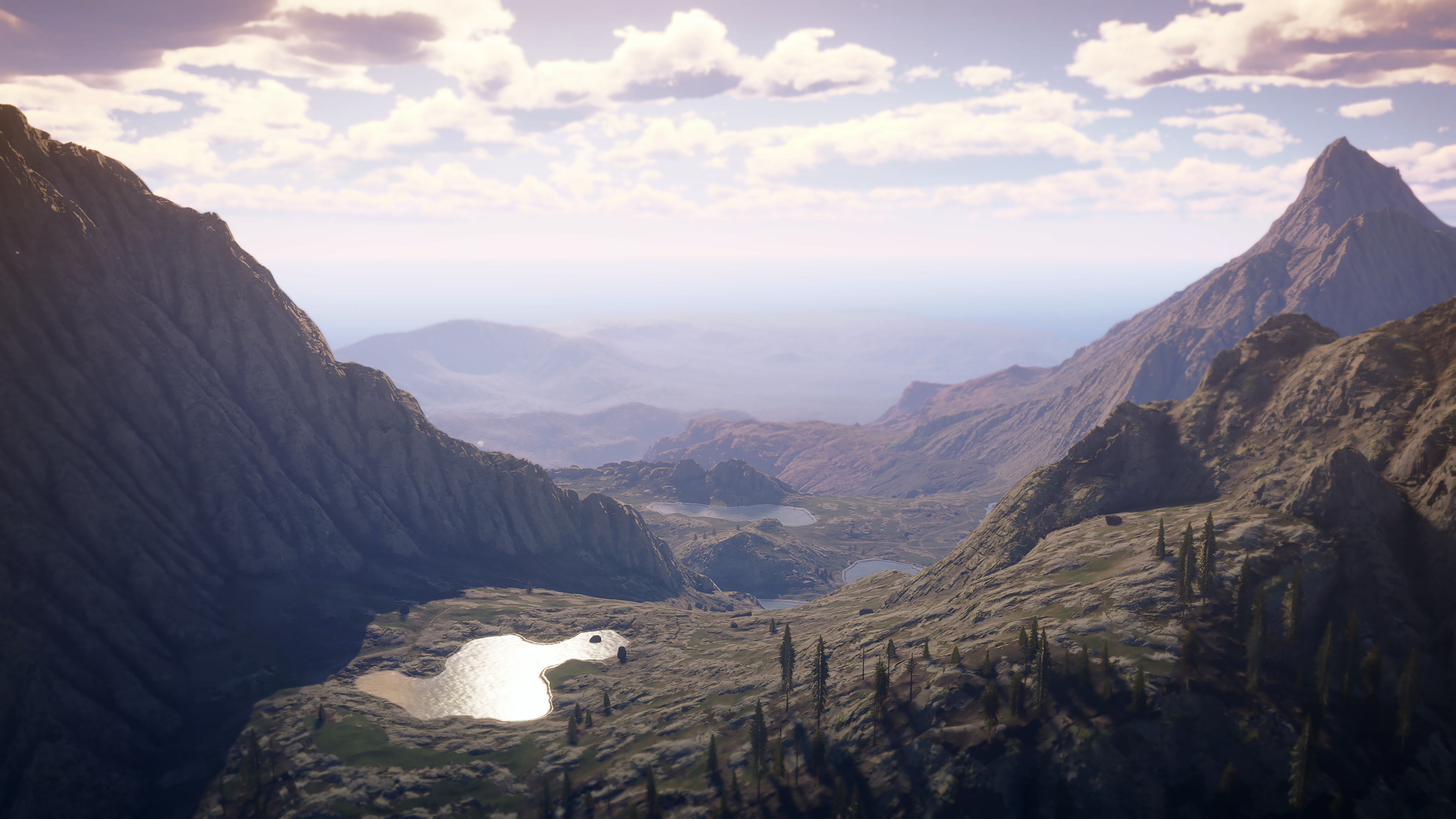 Explore a Vast Open World
Discover breathtaking fishing spots and environments by foot, boat, or off-road vehicle. Traverse a living, breathing world at your own leisure and discover beautiful winding rivers, soaring peaks, hidden ponds, and epic hiking trails.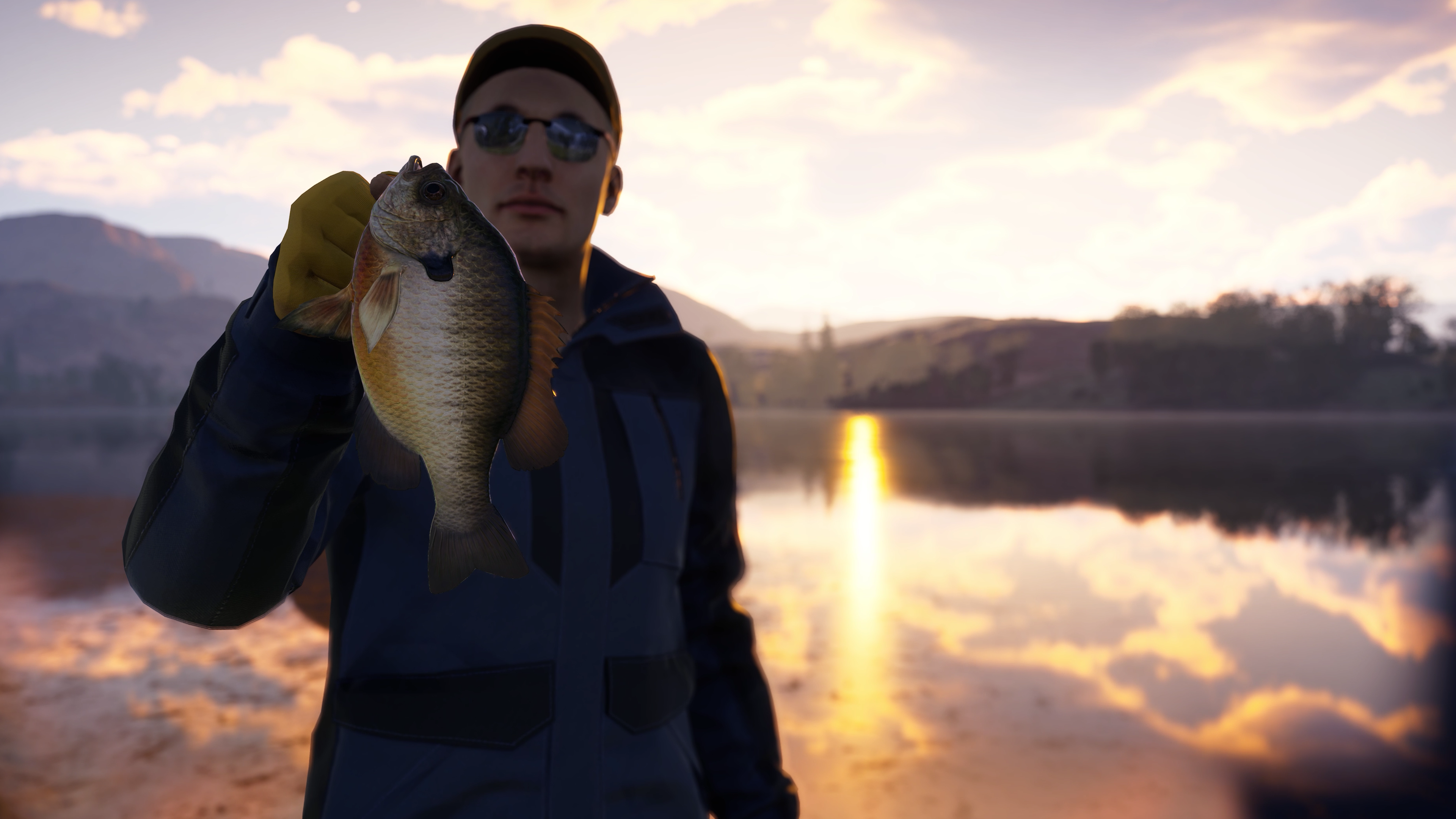 Become a Master Angler
Learn expert techniques and adapt your strategy to land the most impressive catches. Build your collection of gear and use a wide range of rods, customizable with a growing selection of reels, lines, floats, hooks, lures, and bait.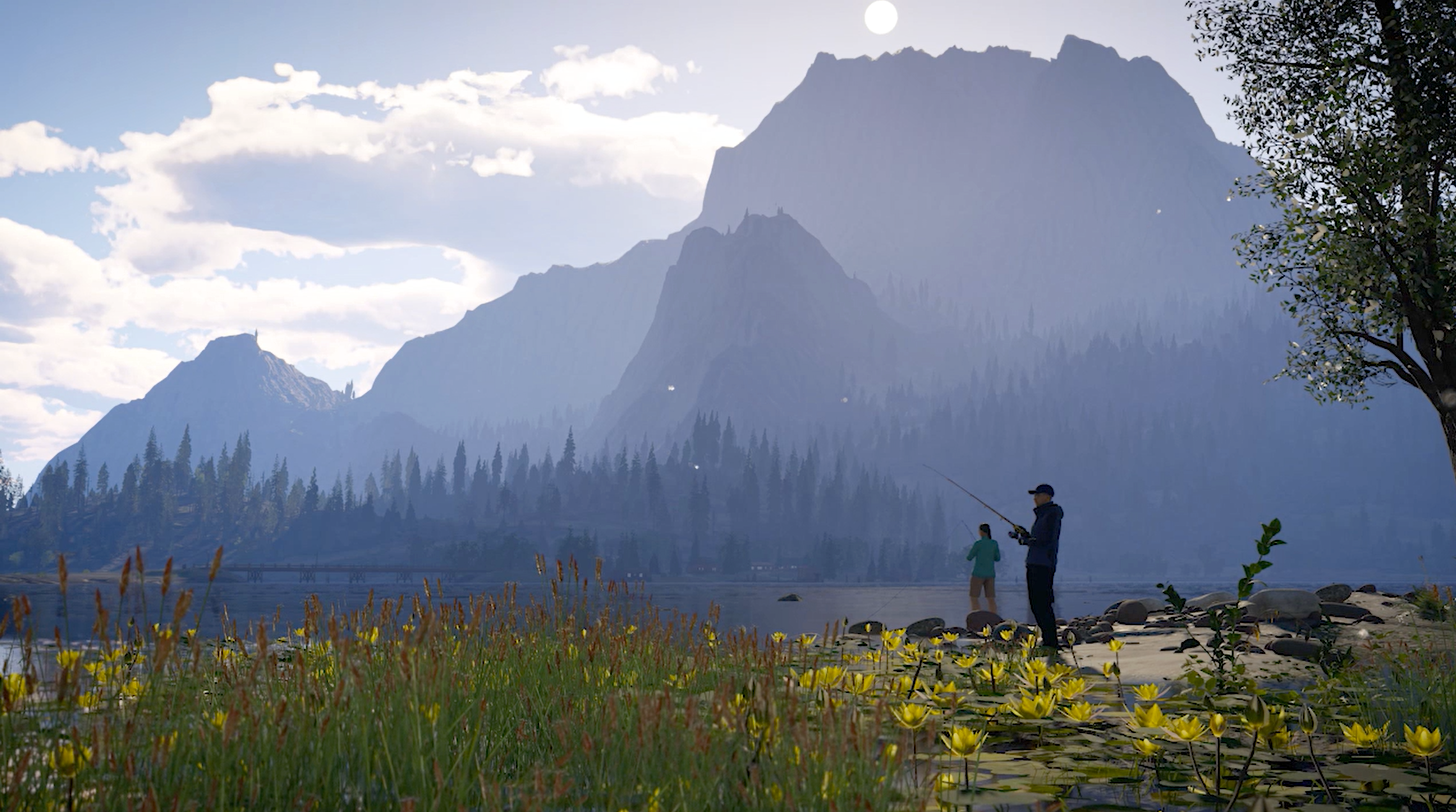 Share the Journey With Friends
Ride the open waters on your own or share the journey with friends in online co-op multiplayer for up to 12 players. Team up with fellow anglers and go on unforgettable journeys together!
Stay Hooked
Sign up to receive the latest news and updates from Call of the Wild: The Angler!