15/11/2023
Wilderness Cosmetics Pack - Out Now on Console
NOW AVAILABLE FOR EVERYONE
The free Wilderness Cosmetics Pack DLC that originally arrived on PC in December of last year is now available for console players to download and enjoy.

Read more about it below!
FEATURES
This little package comes chock full of new styles to mix and match:
1 complete outfit: Vest + top, gloves, trousers, boots, and hat– with 5 variants of each

3 off-road vehicle liveries: Voyage Bluerat Groove Buster, Voyage Bluerat Boogie Night, and Voyage Bluerat Soul Patrol

3 boat liveries: Lionheart 500 Sport Blaze, Lionheart 500 Sport Switchblade, and Lionheart 500 Sport Razor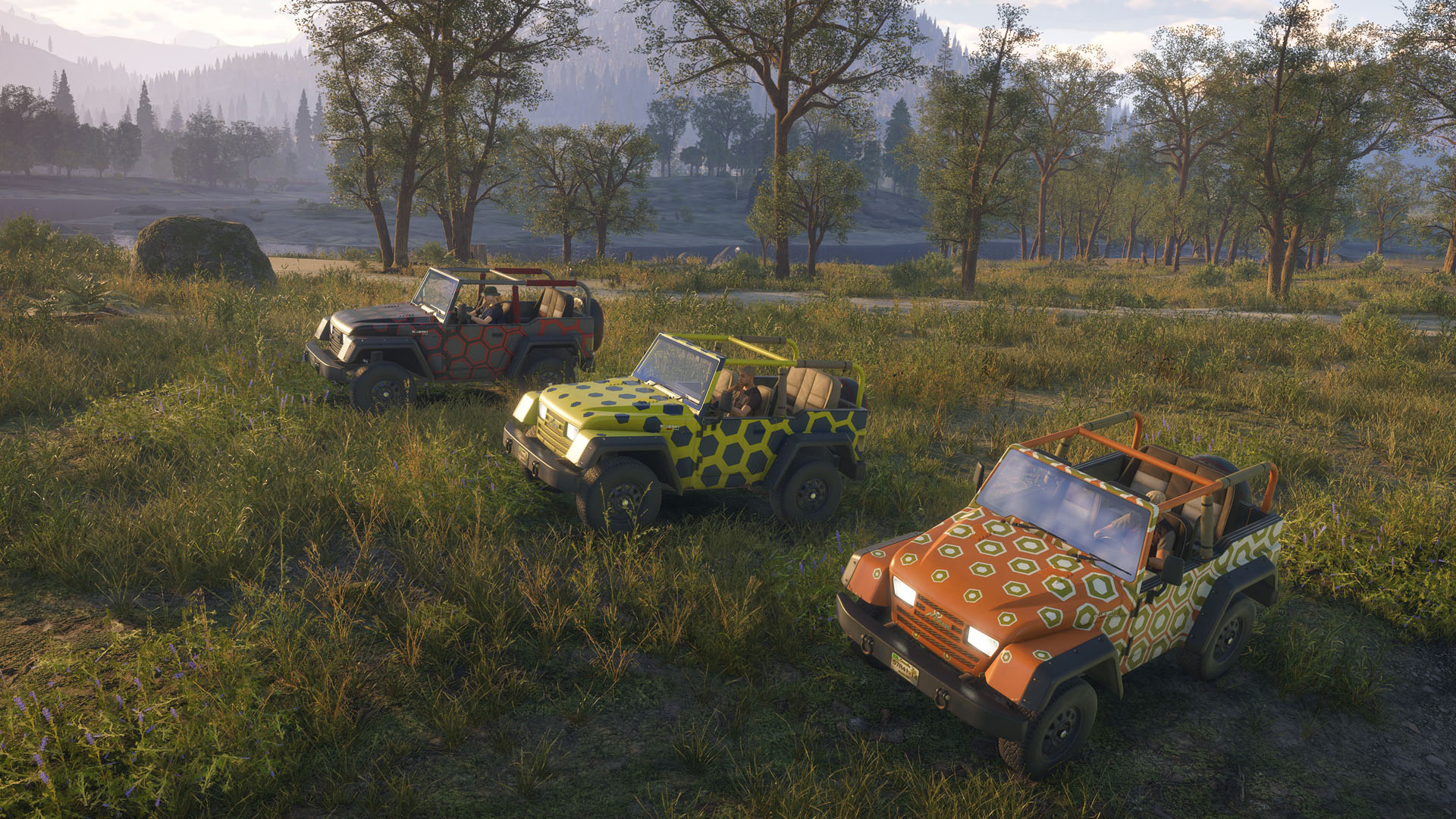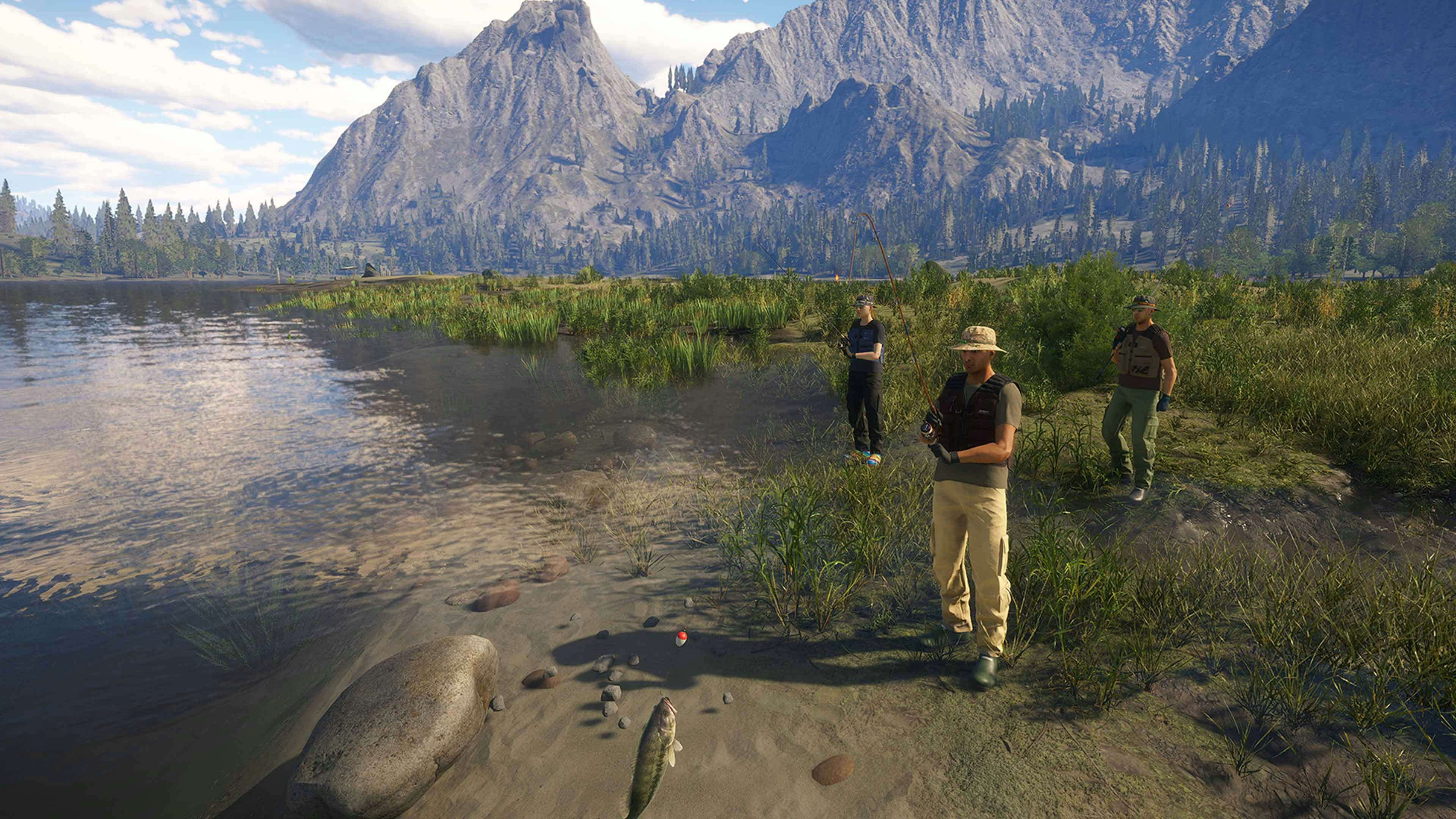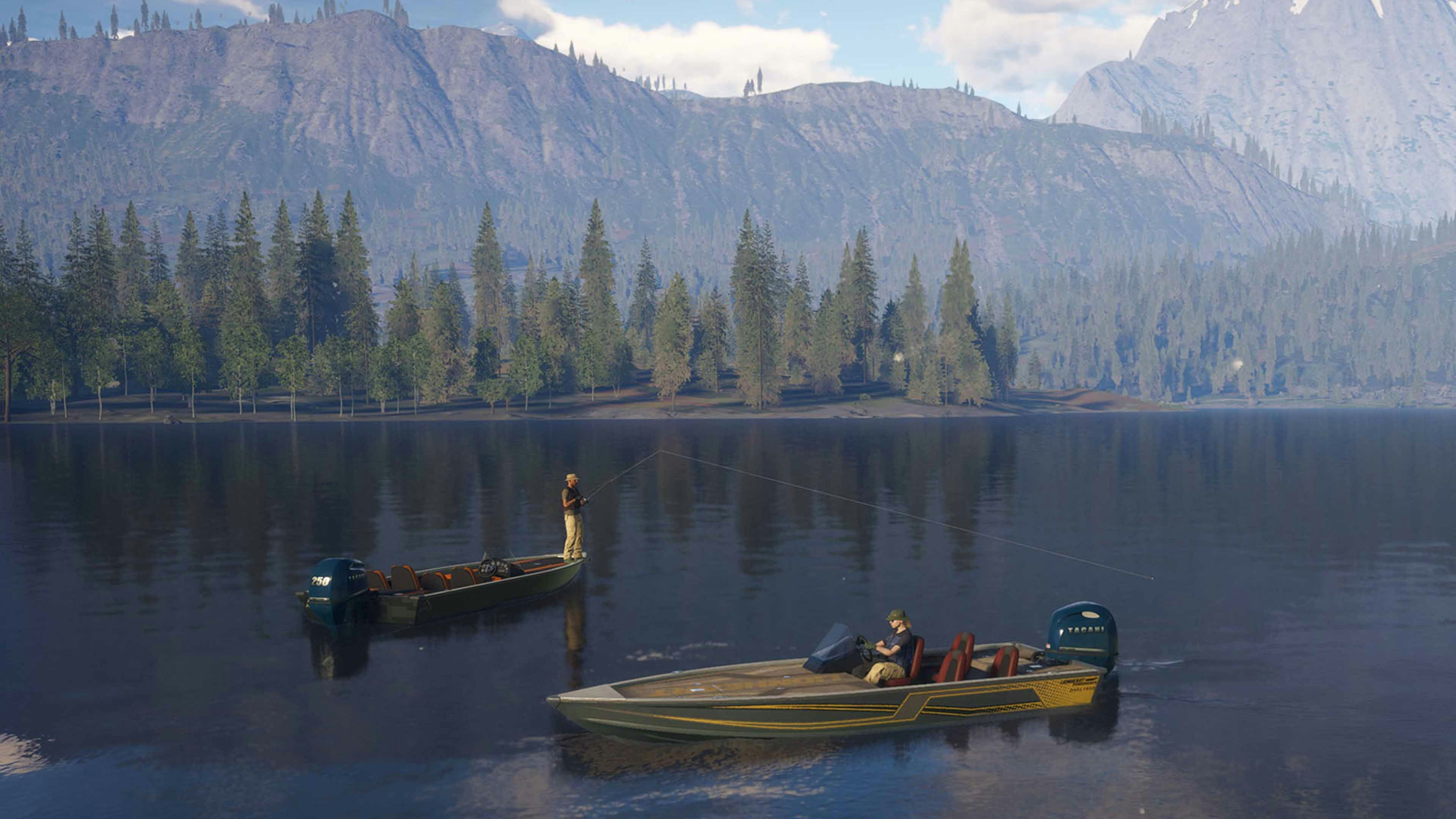 GET THE WILDERNESS COSMETICS PACK

Download it for free today on the Microsoft Store for Xbox and PC, PlayStation, Steam, and Epic Games Store.