31/10/2023
Welcome to Spain - New Reserve DLC Out Now
Welcome to Spain
Hello, Anglers!
Available today on PC and console, this gorgeous new fishing reserve is packed to the brim with opportunities for angling, exploration, and discovery.

There's more to tell, so let's dive in below!
FEATURES
Cherished by fishing enthusiasts and travelers from around the world, it's your turn to find out what makes Aguas Claras a memorable destination.
Get it today on Steam, EGS, the Microsoft Store for Xbox and Windows PC, and PlayStation.
A CHARMING NEW RESERVE TO EXPLORE
Spain! Explore bountiful, unspoiled nature and find the perfect fishing spot at a perilous mountain gorge or in secret underground lakes and rocky mountain streams.
16 FISH SPECIES
Spain Reserve is home to 16 unique fish species, 11 of which are completely new discoveries. Find and catch species such as the Andalusian Barbel, Mirror Carp, and European Eel.
FRESH MISSIONS, CHALLENGES, & DISCOVERABLES
Set out to seek the wonder and heritage this Reserve has to offer. Unravel mysteries, discover hidden collectibles and caches, and test your skills against more than 60 exciting new missions and challenges.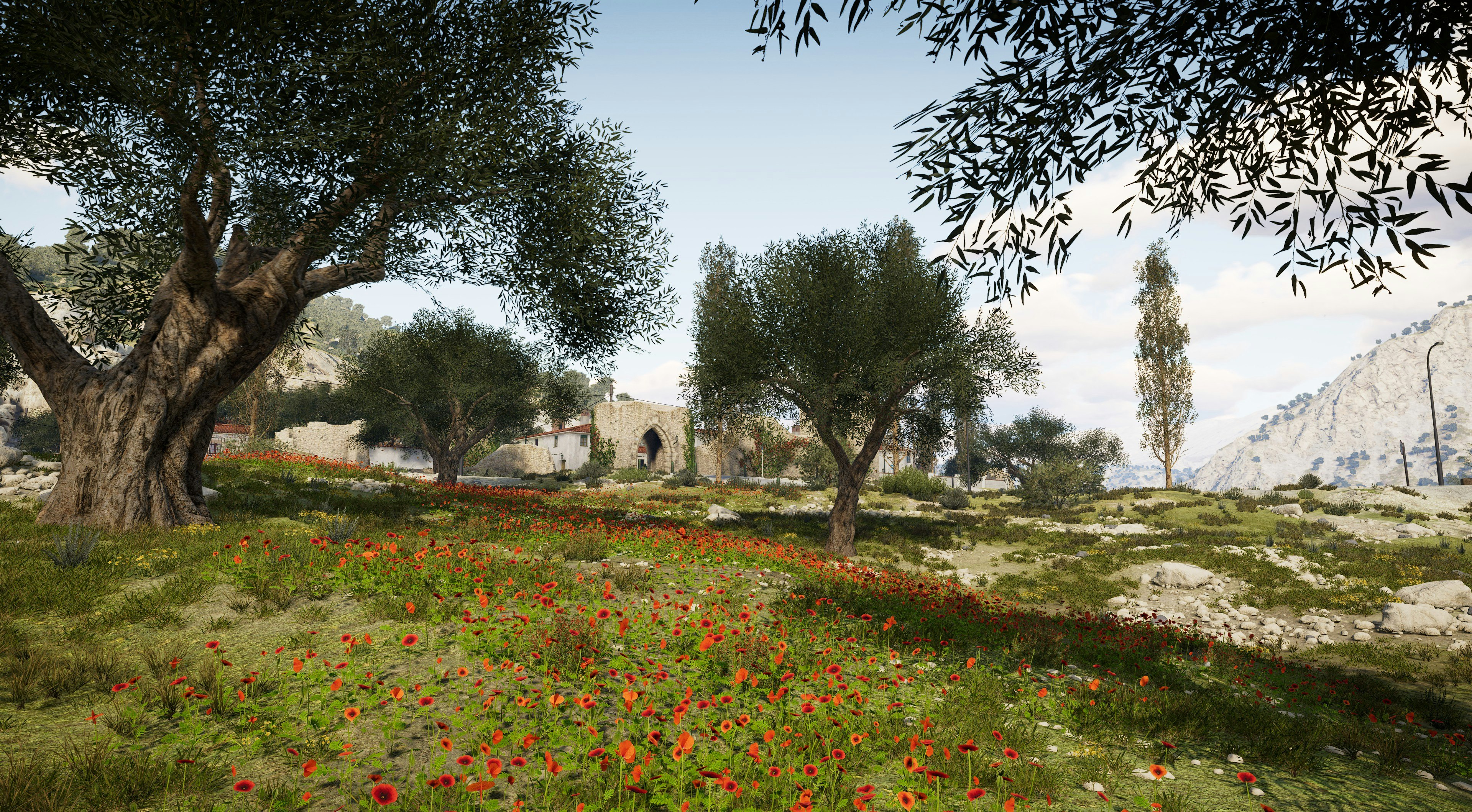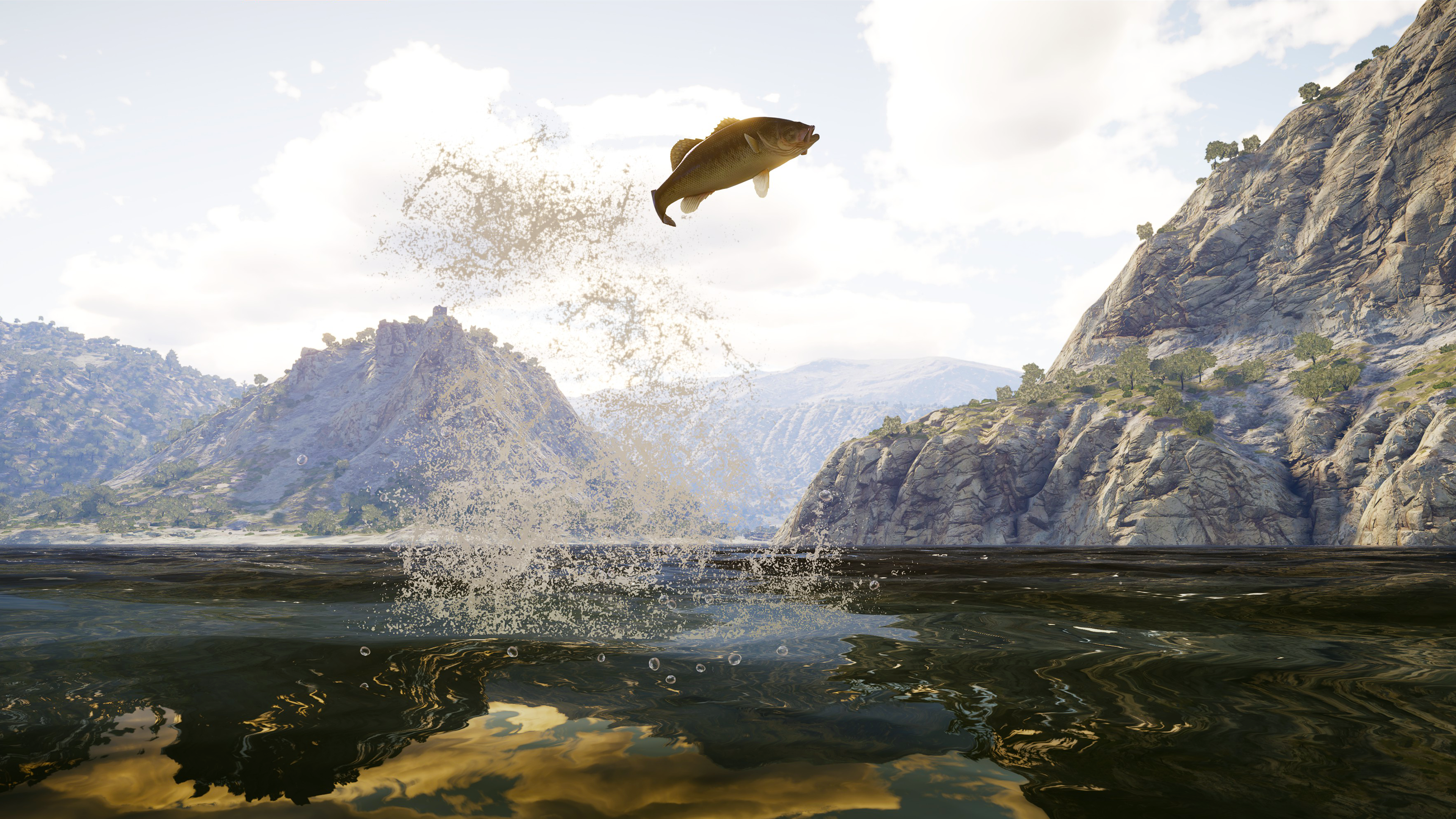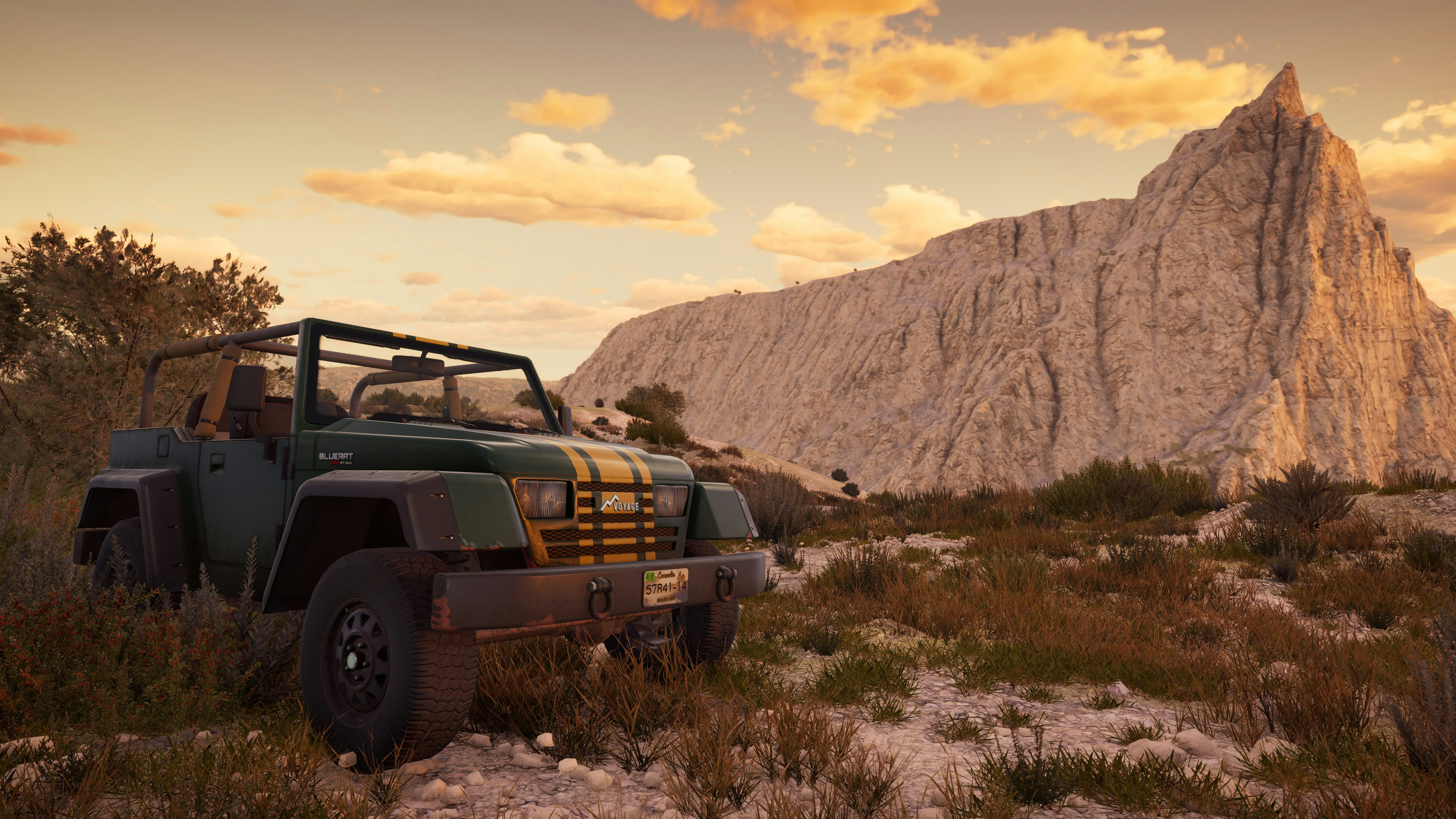 Also available today is Patch 1.4.0, which introduces new features and several improvements and fixes. Read the full release notes article here!
Take Part in Community Activities
Chat and make friends, participate in weekly competitions, discover helpful resources, and celebrate your most impressive catches with us! Just remember to read the #faq and pick your #roles as soon as you join.
Creators; explore Spain and earn some sweet rewards! Our latest creator campaign is live now on Dare Drop, featuring exciting challenges to tackle for anglers of all levels.
What are you waiting for? Check out the event details here!
Join us today, Tuesday, October 31st at 6 PM CET / 1 PM EDT for a very special Expansive Worlds live stream with guests from The Angler's development team. Celebrate Spain, Update 1.4.0, and the in-game Halloween event with us! We'll hang out and answer questions from the community. You'll be able to catch the stream on both Twitch and YouTube.
Welcome to Spain, Anglers! We can't wait to see you share your adventures and catches with us.
Curious about Update 1.4.0? You can read the patch notes in this article.
Loving the game? Let us know via Steam or Xbox review.
Having issues? We're here to help! Head to our Support Portal to submit a report.