23/10/2023
Discover Aguas Claras
Discover Aguas Claras: our newest reserve, and a mean feat considering it isn't really a reserve at all; rather, a living town with its own unique brand of history. A history that was established by saints and kings, but ultimately defined by warm welcomes, food, and fellowship. If you'd like to hear more, you've come to the right place!
Welcome to Aguas Claras, a warm, welcoming village of Saints, Kings, and Food, studded snugly in the south of Spain. This tiny town has tales to tell as old as the land itself, with the Arabic influence of Al-Andalus felt clearly with every step, alongside the presence of more modern Spanish constructions and even ancient civilizations.
The village in its current incarnation was constructed out of necessity to house the workers who traveled to the area to serve the whims of King Hugo I, who wished to honor the saints of the land by building a plethora of monuments, churches, and monasteries. This meant a lot to the people of Aguas Claras, dawning a sun of prosperity upon the relatively unestablished region.
All of King Hugo's 'gifts' were constructed on foundations of Moorish architecture, which in turn had supplanted that of the Visigoths and Vettones. Hugo's greatest gift is still an integral part of the village today, the winding Atajo del Rey Hugo, which precariously spans the huge Desfiladero de los Gaitanes. The Atajo was previously the only safe passage into the region, allowing trade to flow back into central Spain.
Over time, kings came and went, and the gaze of the monarchy drifted elsewhere, allowing the surroundings to fall into disrepair. It wasn't until a much more recent effort to revitalize the area's tourism that Aguas Claras became freely accessible once again. For the first time in a long time, the treasures and landmarks of Aguas Claras don't have to be Spain's best-kept secret for a second longer.
DISCOVER SOME TRULY UNIQUE LOCATIONS
In Aguas Claras you'll find:
The Atajo del Rey Hugo
A raised, winding path that cuts through the Andalusian landscape. You'll be able to drink in some gorgeous views and incredible sights, as well as being able to fish from the lower sections.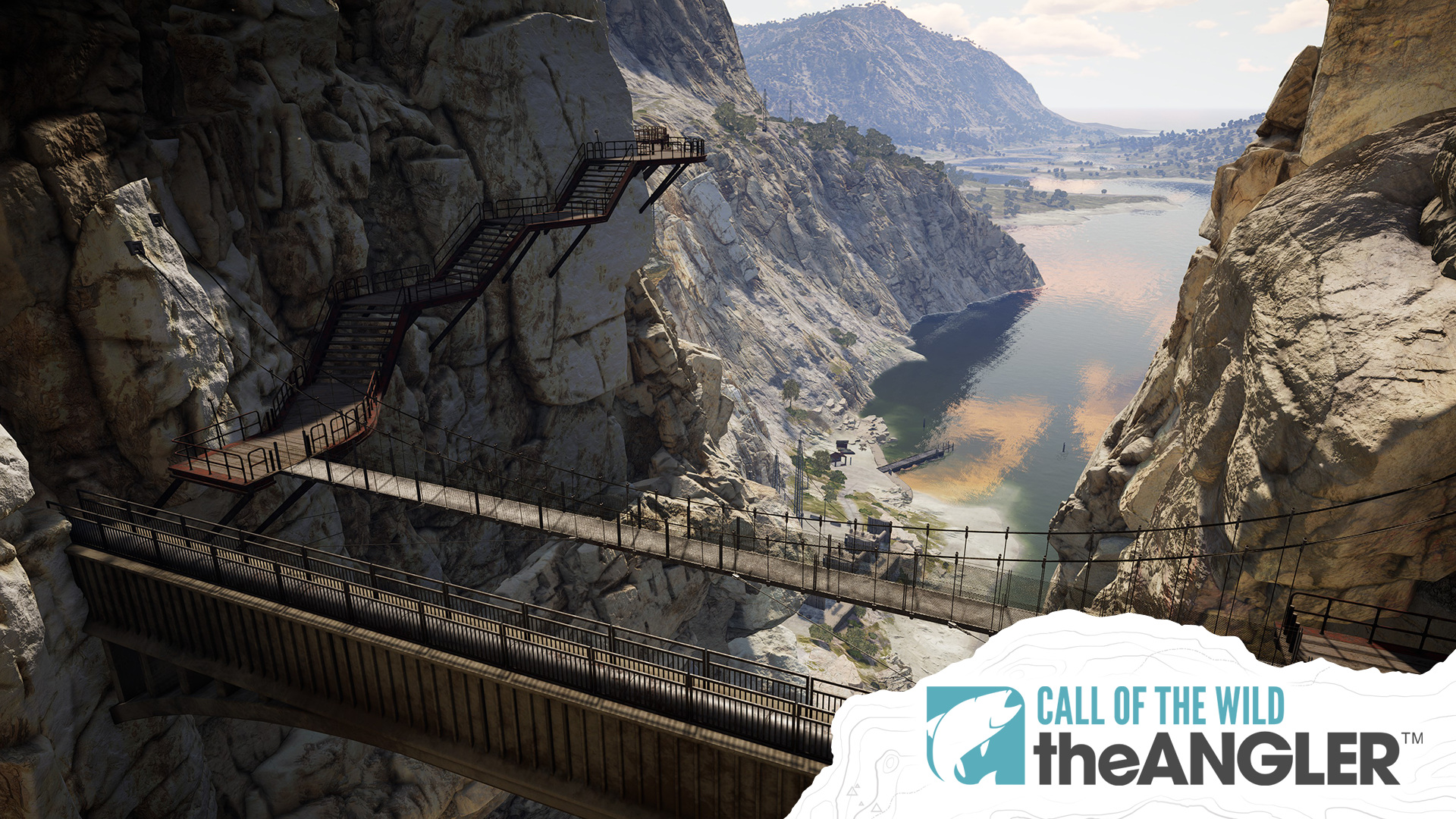 Iglesia de la Virgen de la Orilla
A grand church created to house the holy Virgen de la Orilla, a divine figurine discovered by the patron saint of Aguas Claras. You'll be able to reel in some incredible catches in its shadow.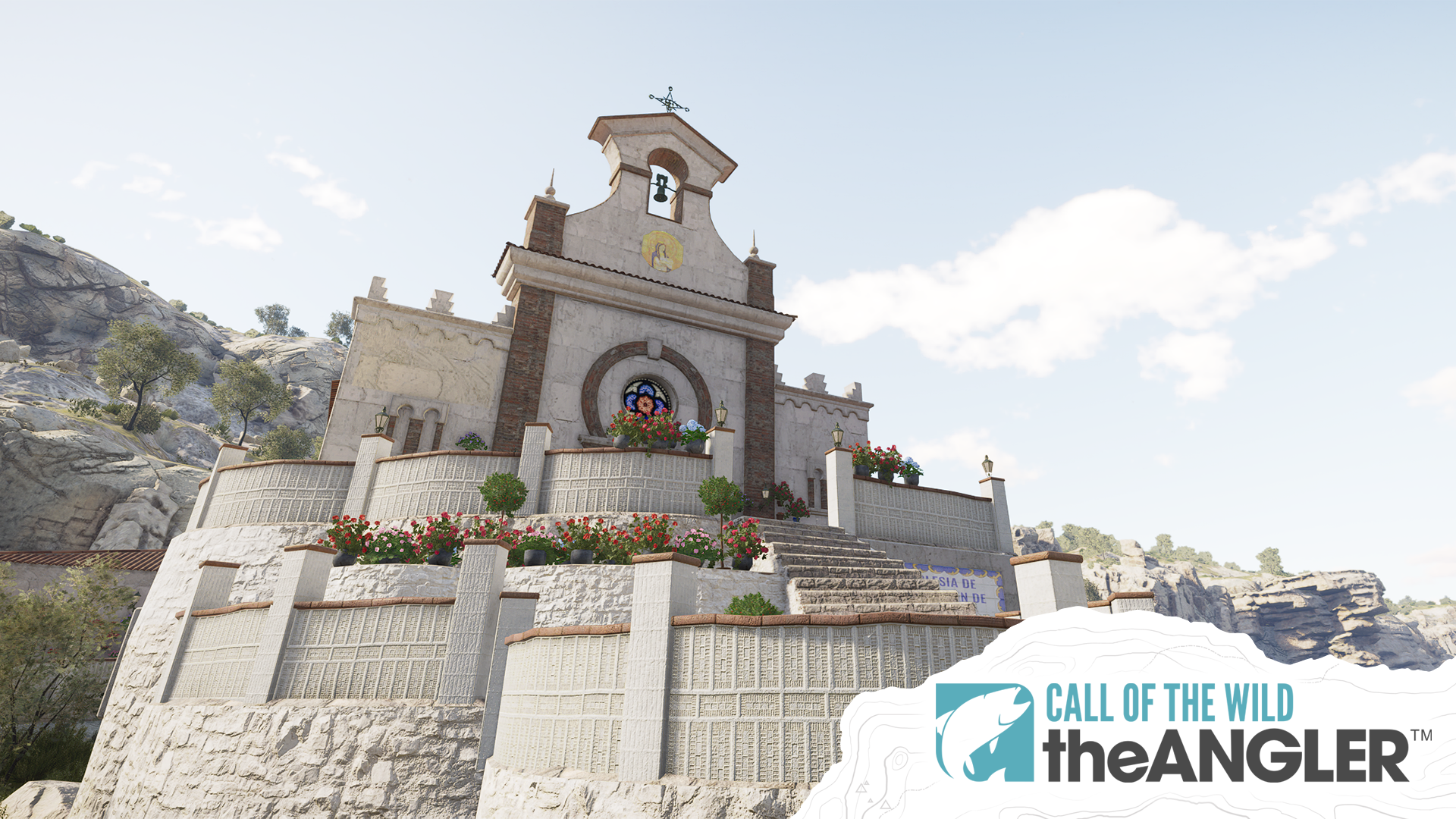 Cueva de la Aparición
An underground cave network in which the Virgen was first discovered, rife with ambience and adventure. There are a number of pools that host a unique selection of fish for you to unearth.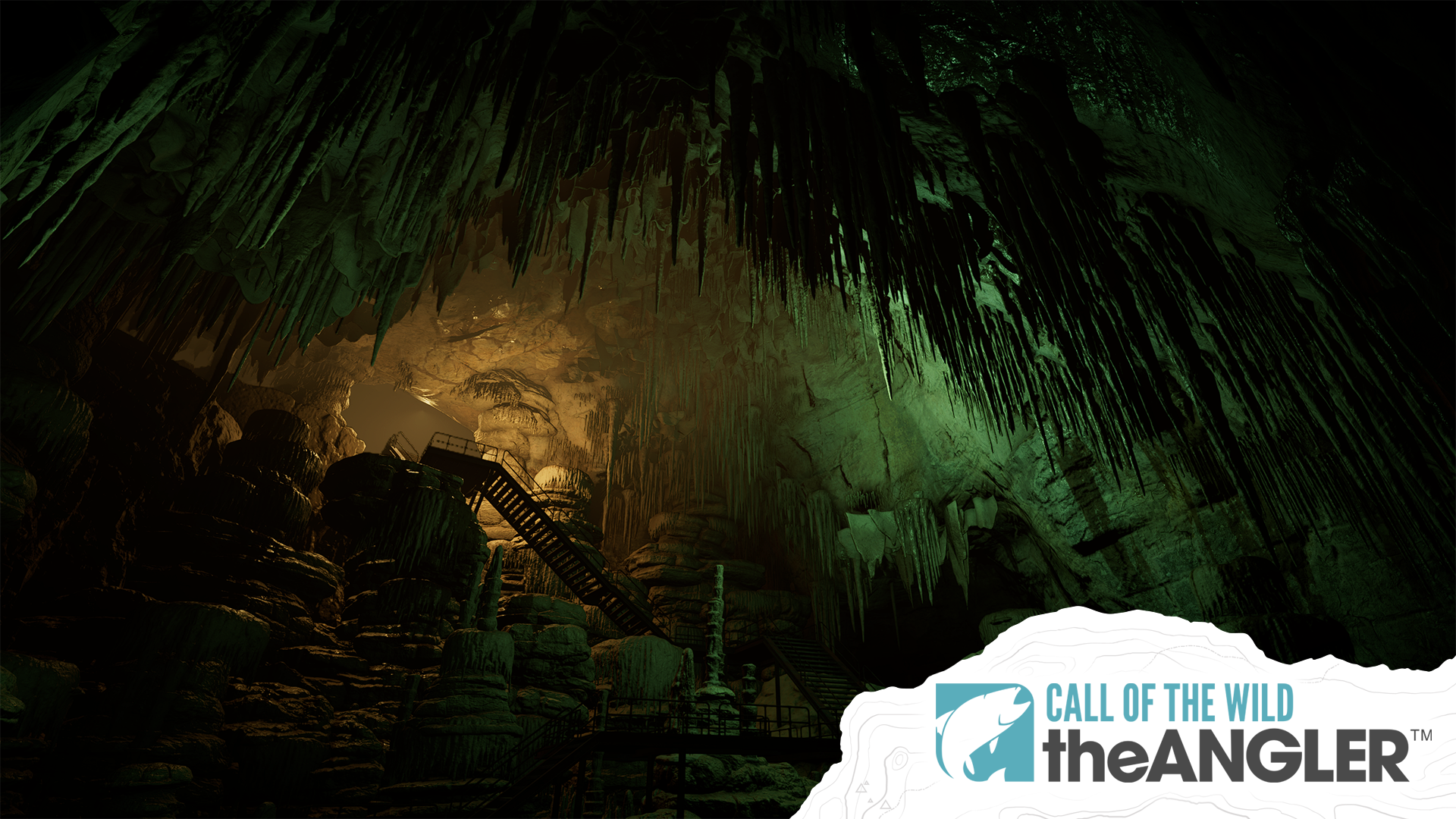 Aguas Claras Town Centre
A village that would be sleepy, bright and comfortable, if not for the gigantic town bell and its two rather prominent inhabitants. You'll be able to strut the streets for some downtime or drop into the restaurant (and fishing shop) for some company.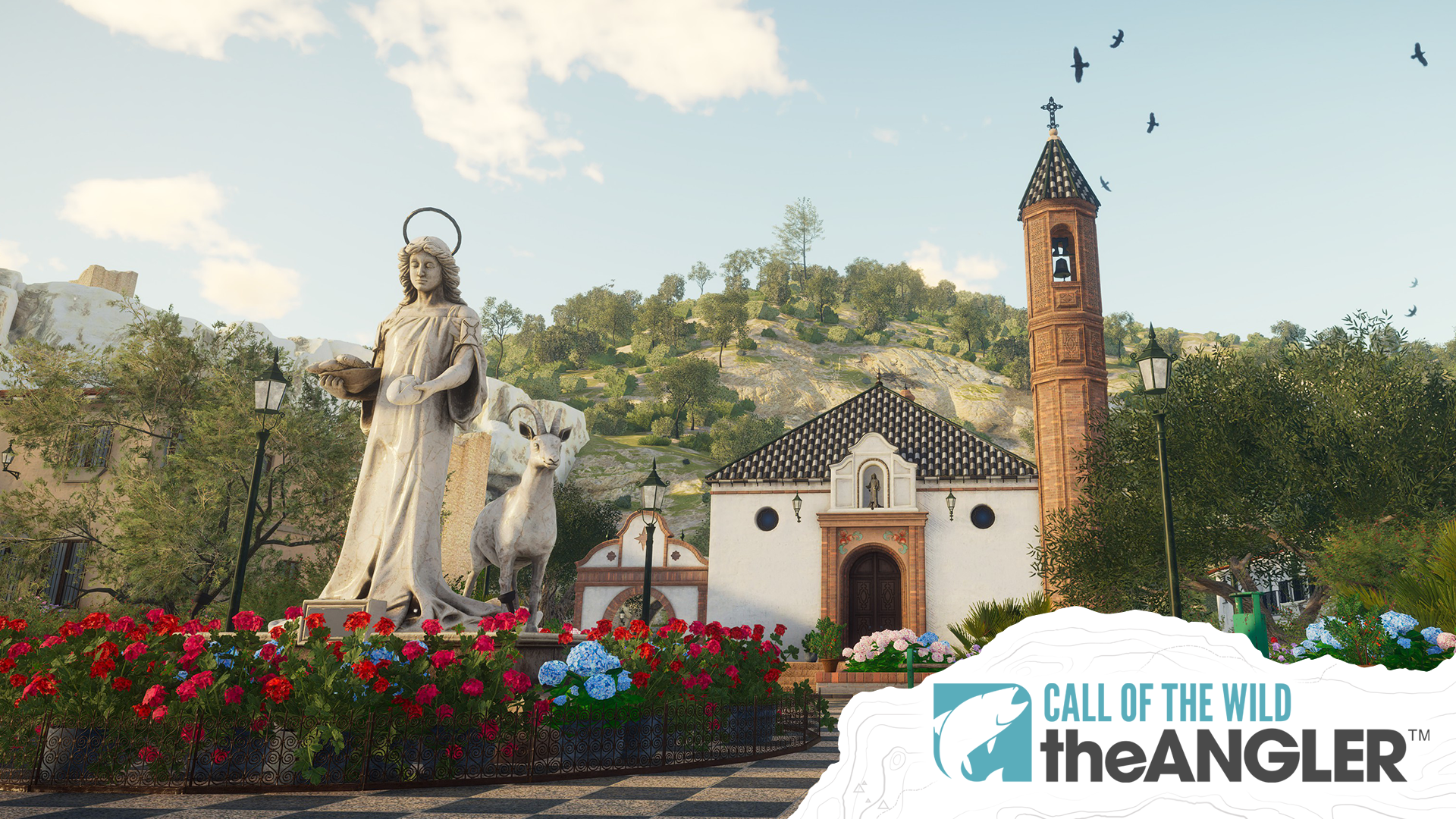 MEET THE LOCALS
Karim and Daniel will be on hand to provide you with a warm welcome and guide you around the region. Make sure to drop into the town center to say hola!
Daniel
Daniel is the talkative and sociable face of Ancá Molina, the most prominent of Aguas Claras' taverna, and that level of hospitality seeps its way into every aspect of his identity and history, the latter of which manifests in the shop itself, which has been passed down through generations. Daniel is a bulldozer, often speaking and acting before thinking, however whenever he trips himself up, he manages to land on his feet fine, a feat that is often, at least partially, due to Karim.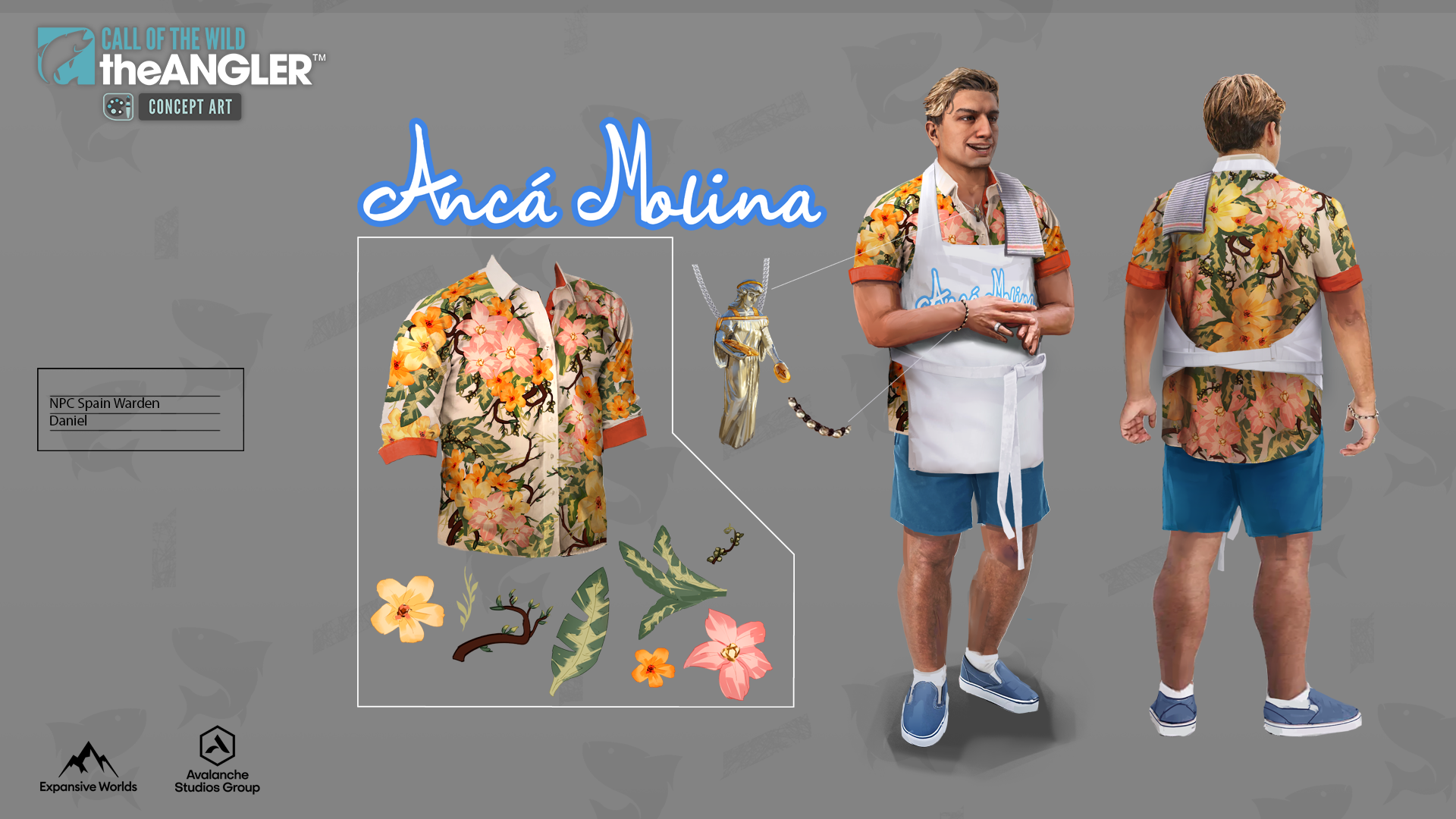 Karim
Karim is Daniel's cheeky and astute partner, a more measured counterweight to his husband's outgoing bluster. Running a restaurant wouldn't be his first choice, however, his company definitely is; and if he's honest with himself that isn't the only part of his job he'd miss. He loves to tease Daniel, who is perhaps a little too easily led for his own good, but knows well when to stop. Karim loves to fish and has been encouraged to devote half of the shop to that endeavor.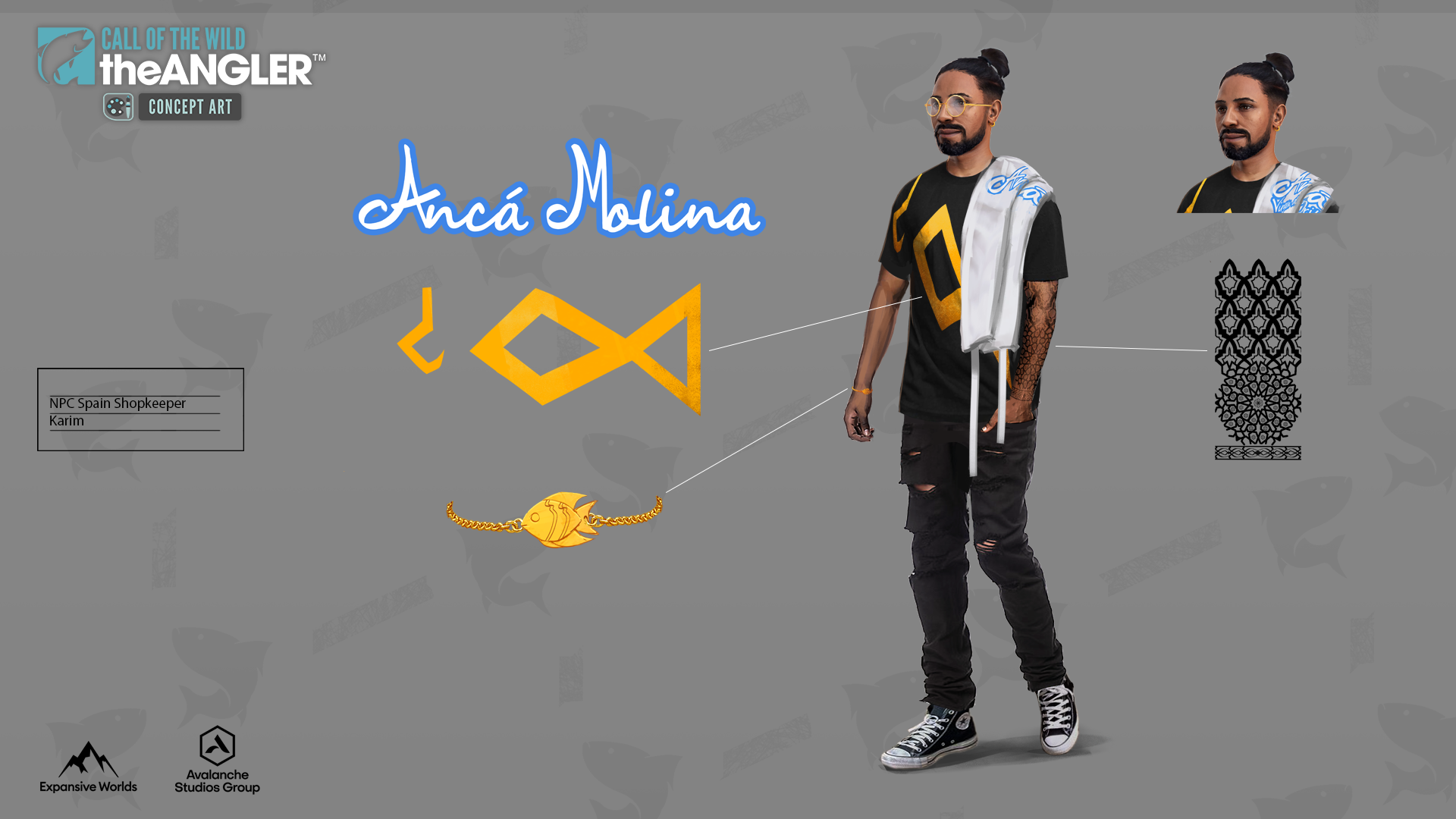 There's a whole lot else to uncover, including many more environments and landmarks, species of fish, and other flora, however, we have to leave something for release which will be with you before you know it. We can't wait to see you embark on your own journey to discover Aguas Claras!
About the Author
Entering the industry as a programmer, Ben is one of the longest-tenured Narrative Designers in Avalanche Studios Group, having worked on Rage 2 and other projects prior to The Angler. He's a consummate Yakuza fan, glutton, and a bad wrestler.